Integrated Safe Response:

How to Prioritize School Safety
Optimize & Streamline
School Safety
Urgency to Improve School Safety is on the Rise.
As society evolves and the pandemic's impact on mental health and student behavior continues to unfold, certain forms of school violence have increased. As a result, ensuring campus public safety has become more critical than ever.
Enter Integrated Safe Response.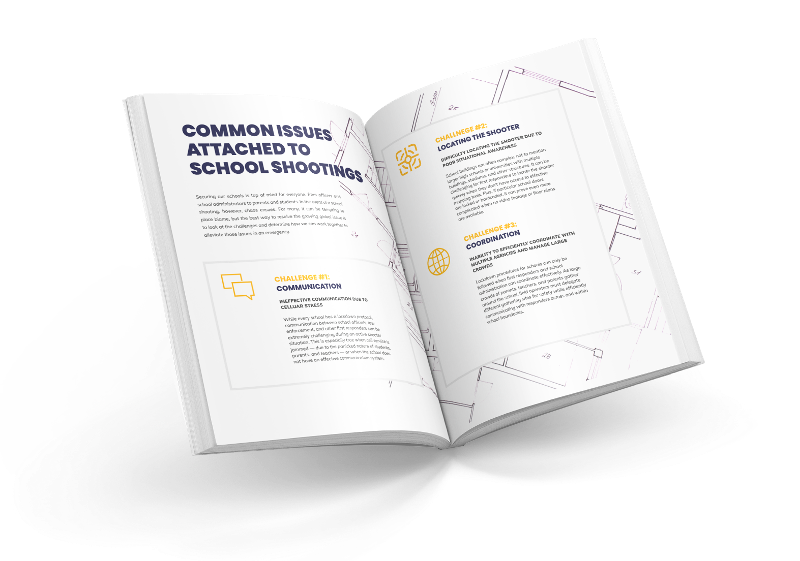 How to address common challenges around school shootings
How to be prepared and confident when facing extreme events
How Incident Command brings unprecedented support
"For the 2020-21 academic year, there were 93 school shootings in primary and secondary schools, 43 of which resulted in fatalities."
- Insititue of Education Sciences, Report on Indicators of School Crime and Safety: 2021