Over

115 Years

of Experience in Texas Law Enforcement
We are a Texas-based company, focused on serving and supporting Texas agencies. As a company, we've focused on Texas public safety for over 20 years. As individuals, our employees have worked as dispatchers, patrol officers, narcotics detectives, crime scene investigators, jail manager, records manager, TCOLE instructors, and SROs. In fact, our team has over 115 years of combined experience in Texas agencies. That first-hand experience enables us to design the best software and provide the best customer support in the industry.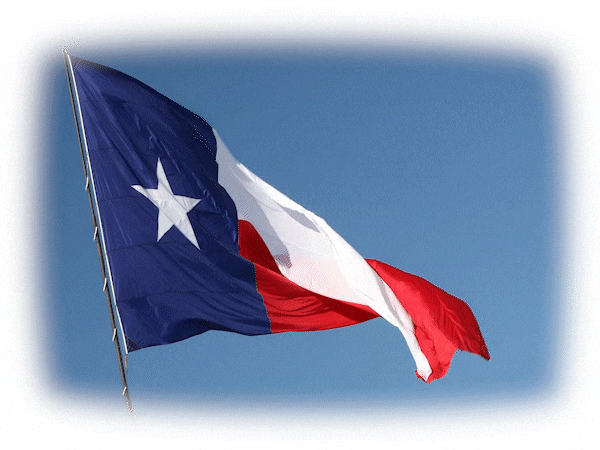 History of Integrated Computer Systems
How We Began
Who We've Become
Where We're Going
1975
Integrated Computer Systems (ICS) was founded in the state of Texas. ICS began by serving multiple industries with advanced software solutions.

Also in 1975, Microsoft is founded, Altair 8800 is released, and the term "personal computer" is coined.
1999
ICS decided to focus the entire company on just one industry; Public Safety. Those early customers are still customers of ICS today. In fact, ICS' commitment and focus on our customers has resulted in multiple agencies being 20+ year customers.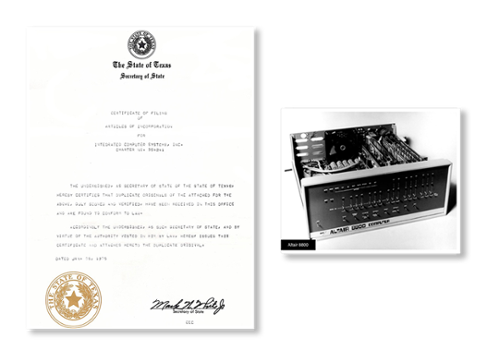 WHERE WE ARE TODAY
Today we have over 3,000 daily users of ICS software.
Here is a snapshot of some of our partner agencies.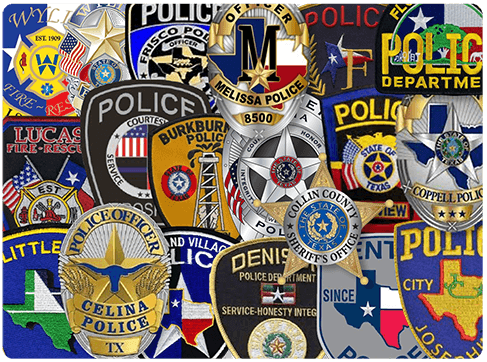 FUTURE OF PUBLIC SAFETY
No matter what the future holds, ICS will be at the forefront. Our CAD / RMS / Mobile Solutions are designed with openness to integrate with future technologies.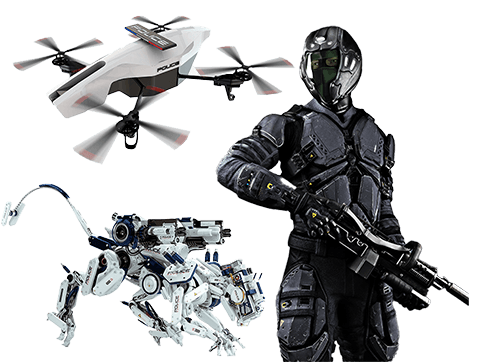 Contact us
for a free demo
Find out how Athena can reduce response times and increase efficiency.