Athena Public Safety Software Suite
All Athena products are fully integrated and use a shared database. Our ease-of-use design philosophy makes the software intuitive, minimizing training Needs.
athena

cad
Computer-Aided Dispatch
Our heroes need information delivered in a timely and concise fashion. Our CAD features include:
Ease of location entry by displaying potential matches on every keystroke
Multiple dispatching options for command actions (mouse, keyboard, or maps)
User-defined location alerts (guns, dogs, hazardous material, etc)
Officer location based on radio GPS
Closest to dispatch auto-calculates fastest available responder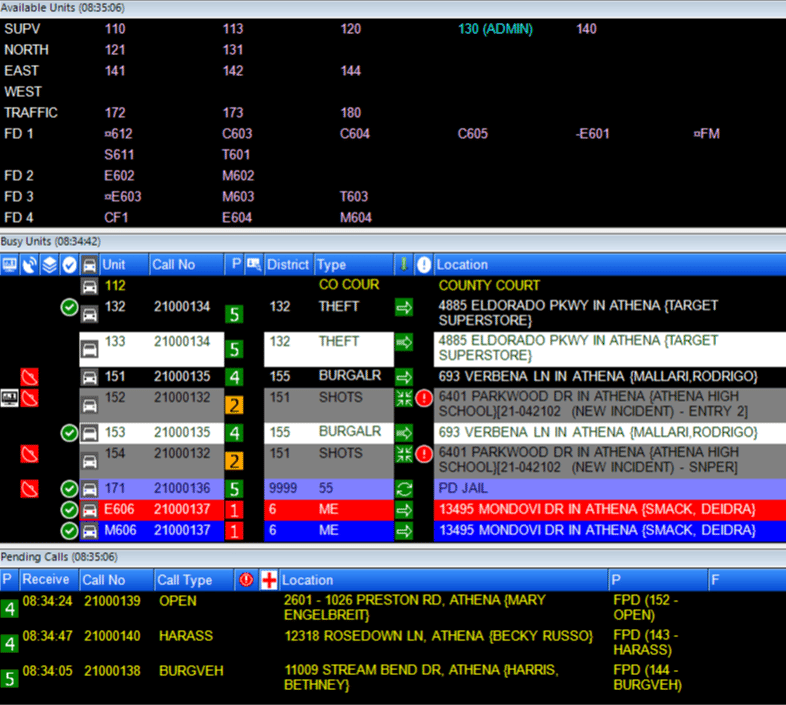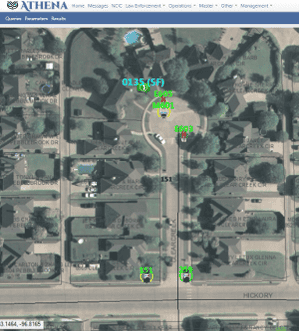 athena

rms
Records Management System
Athena is a complete, officer-friendly records management system that simplifies and streamlines administrative tasks. Our RMS features include:
Our call for service integration avoids duplicate data entry
Report templates for ease of narrative writing
Your master record files integrated into CAD & Mobile for intel searches
In a few simple keystrokes, you can submit incident reports
Integrated Drone, K9, and Animal Control modules
Robust case preparation and packager
CJIS, CLERY, IBR, NIBRS, TIBRS, & UCR compliant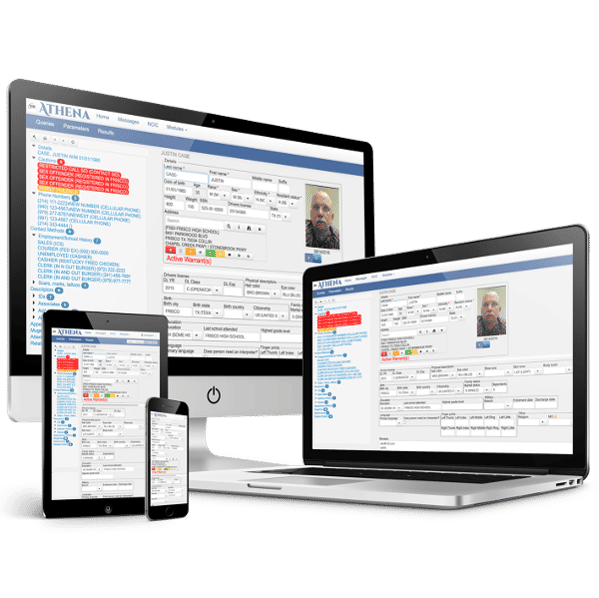 athena

MDC
Mobile Data Client
Anything an officer can do in the office can now be performed in the field, drastically improving efficiency throughout the day. Our Mobile features include:
Self-initiated activity options, NCIC / TLETS queries, messaging, racial profiling entry, & call search capabilities
Historical data alerts from agency records as well as outside agency data sharing capabilities
Advanced mapping for routing & easy to access pre-plans, floor plans, and premise intel
Even if wireless communications fail a comprehensive local database enables officers to perform at peak efficiency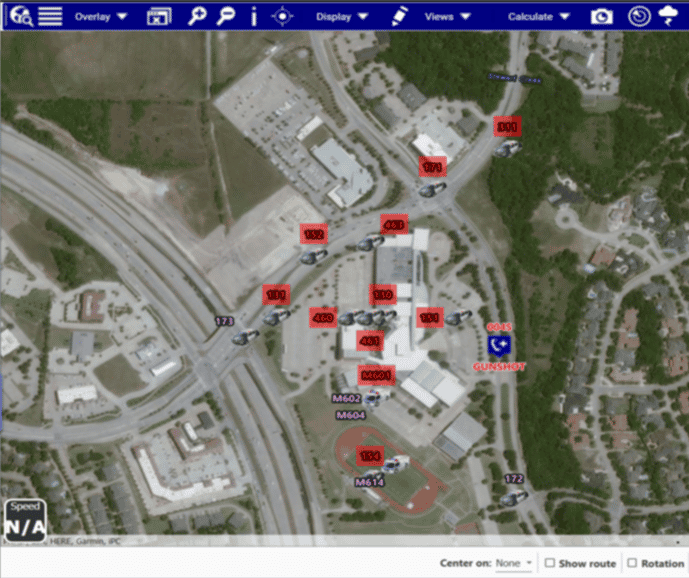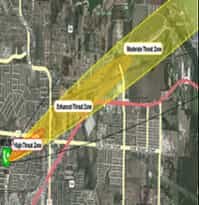 athena

icc
Incident Command & Control
Incident Command & Control is an in-field command operations hub for emergency events to special events. It is completely integrated with Athena CAD, MDC, & RMS and provides a digital resource to first responders. Our Incident Command & Control features include:
Ease of incident management and can offload work from dispatchers
Automated personnel accountability report (PAR) check system
Integration of unit locations into mapping & status monitor updates in real-time
Ability to create multiple branches to assist with span of control over personnel
Preload scenario templates based on emergency response planning
Load school floor plans, evacuation plans, & access live cameras
FEMA reporting (comprehensive logs auto-generated)
The loss of wireless communications does not impede incident commanders because data is stored locally (automatically uploaded when communications are reestablished)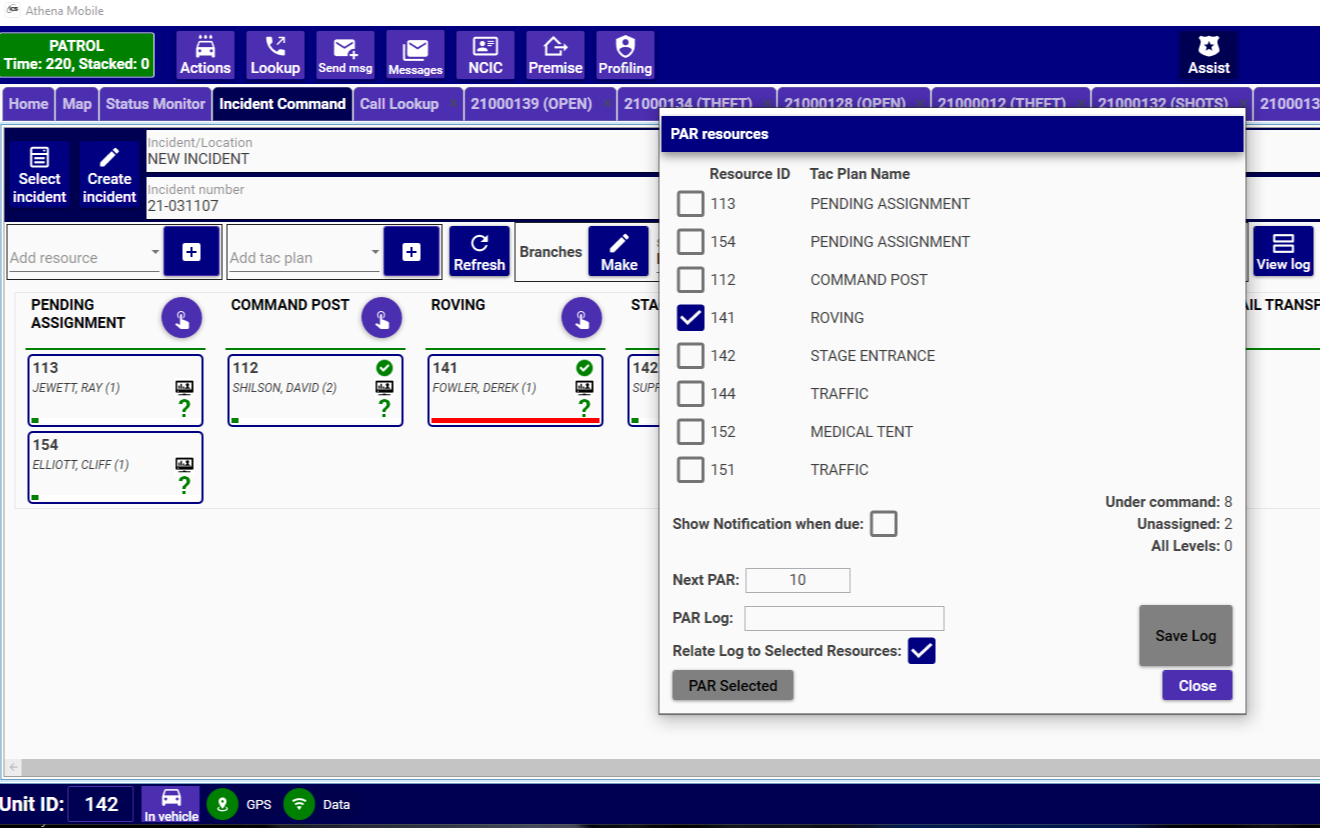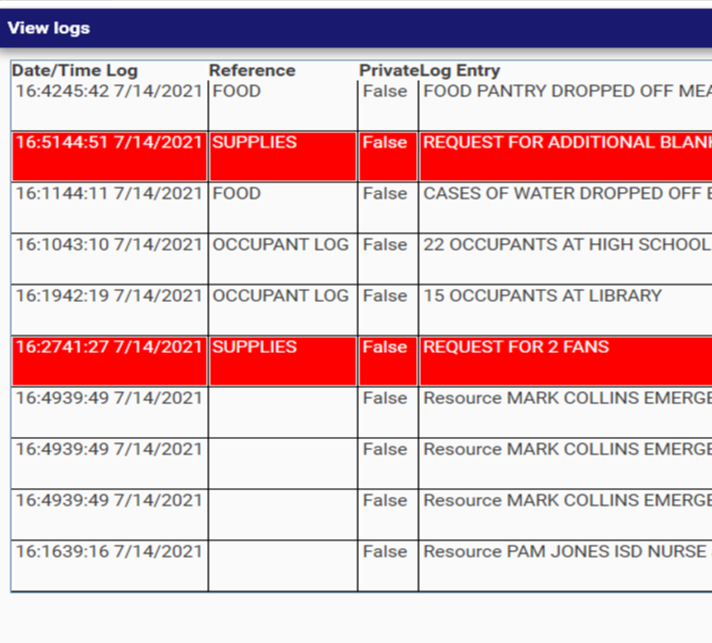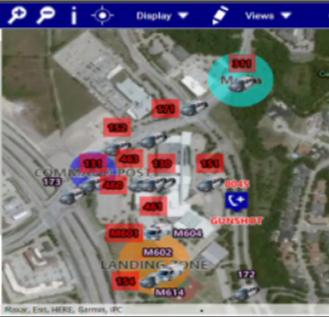 CITATION

WISE
Electronic Citation Software System
The CitationWise app from ICS, powered by Crossroads Software technology, is a complete citation writing system for mobile devices. The app is developed to be easy to use with many features to automate the citation writing process.
Some of the CitationWise features include:
Reducing errors when writing citations by using item lists for violation codes, violation degrees, court dates, and other drop-down list items
Scanning barcodes for driver's licenses and registration documents
Agency-specific customization for list items
Field-level validation to ensure consistency and completeness before printing a cite
"Dupe" function promotes speed by easily duplicating information when writing additional citations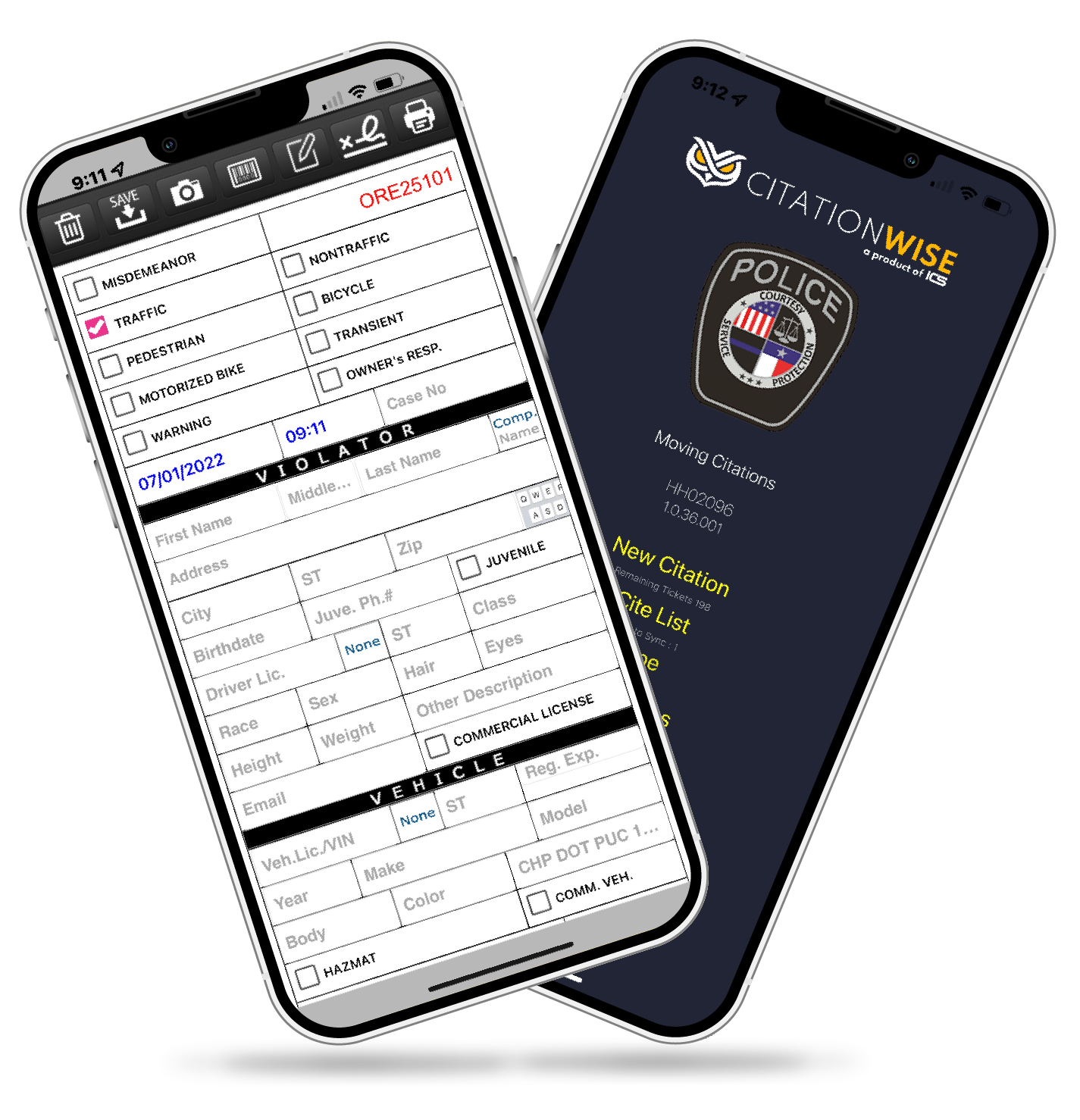 Contact us
for a free demo
Find out how Athena can reduce response times and increase efficiency.